YAY, you are in!!!
We begin July 5th.
Please confirm your email in your inbox to ensure you get access to the Virtual Event Room
AND watch the video below to begin with!
Before you go!
SPECIAL ONE TIME-OPPORTUNITY ON THIS PAGE ONLY
💞 Get a FREE private 45-minute"Next Level Career" Call with Anke Menzler

In this call, you will

 Grow your confidence so you are seen and heard at work

Discover what's blocking you from career advancement and learn that you really can have it all

Uncover what's missing from your career plan so you can reach your next level at work

Receive powerful tips and walk away with super clear and tangible steps to create your DREAM career with ease.
[Immediate access to booking link]
(Value:  €297)
Client Love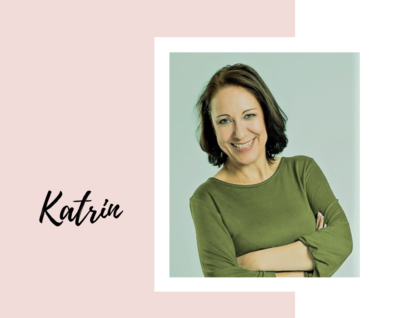 Working with you was filled with lots of compassion, happiness and feminine power.
Thanks to you, I have managed to specify my professional goals and achieved them. Your clarity has grounded me well in emotionally demanding phases and helped me to understand myself better. It calmed me down so I was able to focus again without beating around the bush or beating myself up. Thanks for your encouragement and goal-oriented support, and the clarity and fun.
💞 Get The Hidden Career Powers Playbook to get the recognition you want

Discover the keys to being heard and seen as competent and ambitious to attract new job opportunities


Learn to define and CREATE your success from trust and abundance to see clearly and never give up on your dreams or burnout again

Leverage your secret powers to master any situation and stand out so you make more money with ease and flow – no matter what circumstances or struggle you are in.
[Immediate access]
(Value:  €197)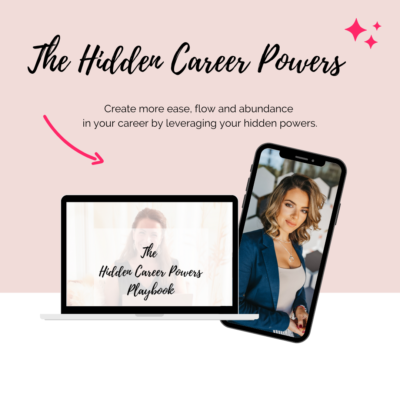 Get lifetime access to ALL of the episodes to listen at your leasure
You can relax because this buys you all the time in the world. You can download all the Break Through the Glass Ceiling episodes to listen to forever so you don't feel rushed at all (i.e. no more stressing about squeezing the sessions into your busy schedule).
 Otherwise you will have access to each episode for full 7 days.
[Delivered to you at the conclusion of the event]
(Value: > €2,447)
Before you go…
A COUPLE FINAL IMPORTANT STEPS:
Check your inbox for a welcome email from me. If you don't see it in a few minutes, check your junk/ spam/ promo folders.
Add my email address (amenzler@ankemenzler.com) to your contacts to ensure you get all the juicy information you just signed up for! (yes, even if you received the initital welcome email… the internet is a funny thing sometimes).
Alright, that's all for now. I can't wait for you to tune into all the amazingness that is Break Through the Glass Ceiling!
Love and sunshine,